Comercializadora Internacional Colombian Networks S.A.S Colombian company specialized in the processing and commercialization of food products of plant origin that complies with all national and international sanitary regulations.
Bakatá, presents its line of snacks of Green Plantain and Cassava slices or chips with delicious flavors, garlic, lemon, jalapeno pepper, lemon-quinoa, garlic-chia, sriracha and natural, the products are specially selected for consumers who enjoy of gourmet plant-based foods, fruits, tubers, vegetables and greens.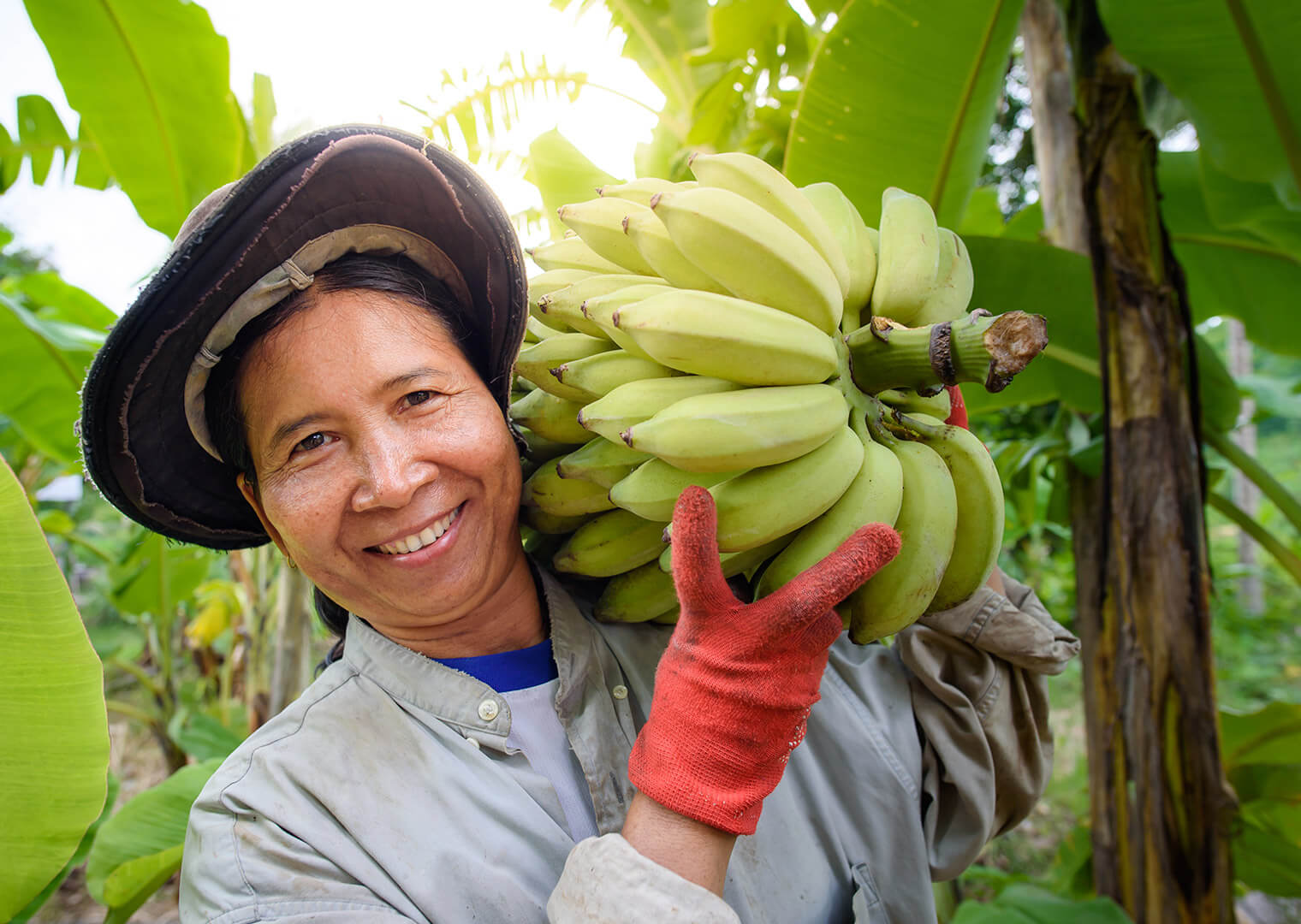 CORPORATE SOCIAL RESPONSIBILITY
Green plantain are grown and harvested by Colombian peasants in areas that were affected by the Colombian conflict.
With your support we contribute to the education of widowed women and children orphaned by violence.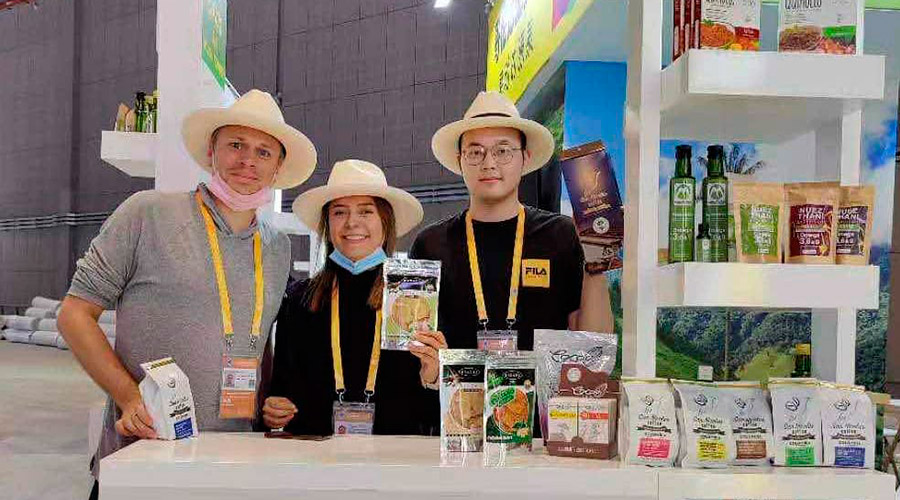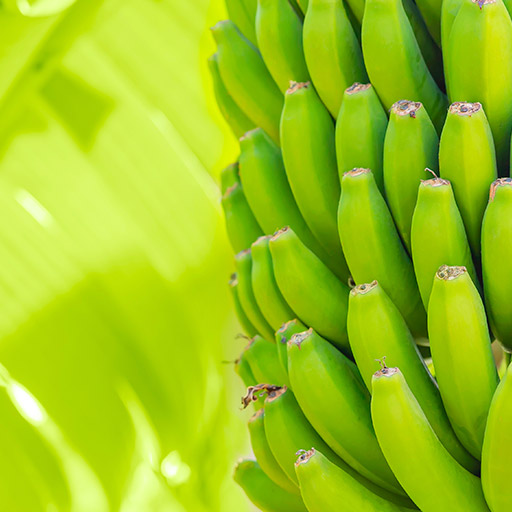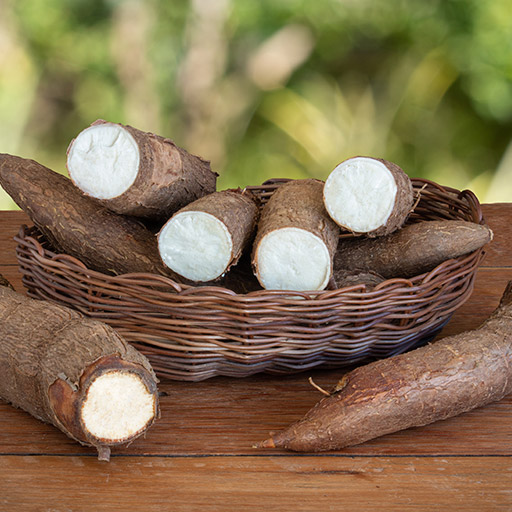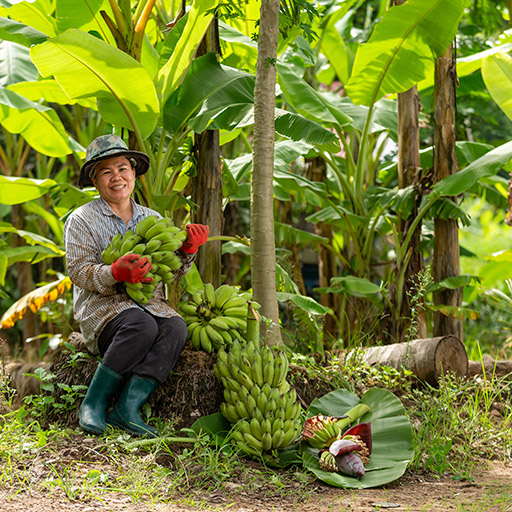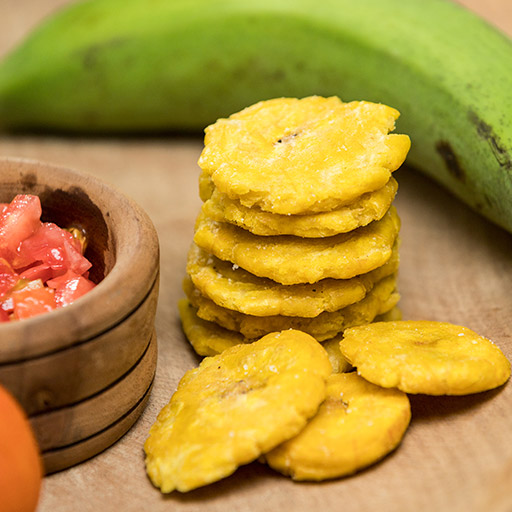 Our Clients Say
Work with big and small.
Thanks to Bakata products we reached a new market in our online store, increasing our sales.
Bakata allowed us to sell more natural products in our store