From our Colombian fields

We work with quality products

We support local producers

Yuca Chips comes from is a tuber that is grown in tropical countries of Colombia in South America.  it has minerals, calcium, potassium and provides energy.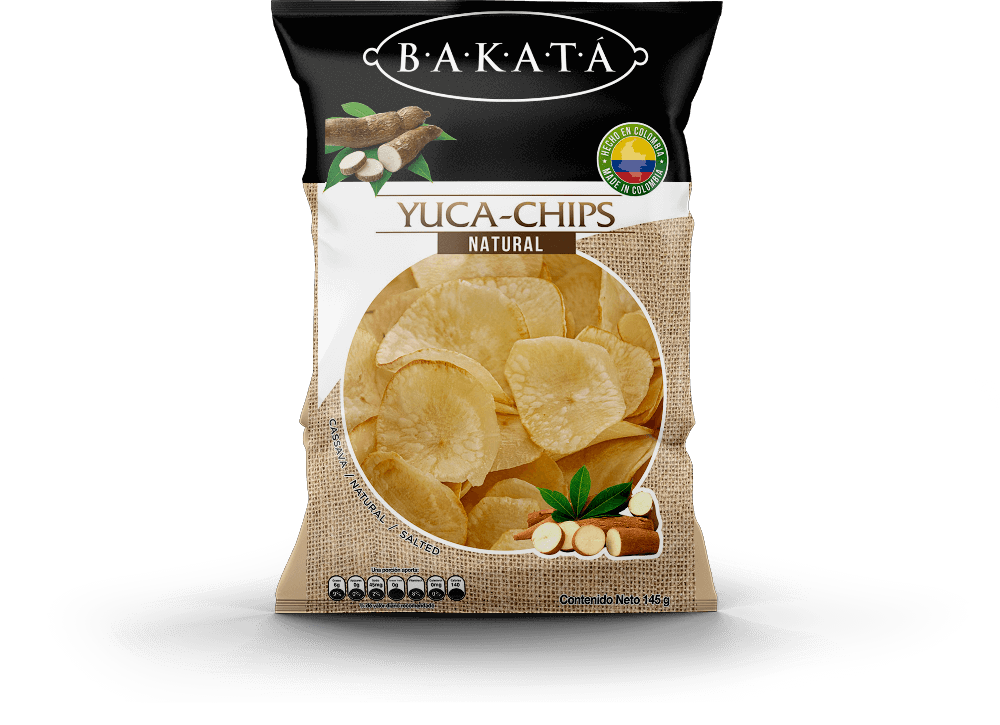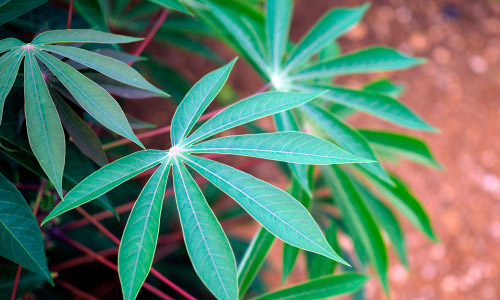 Experience
We have a worldwide presence with our new flavor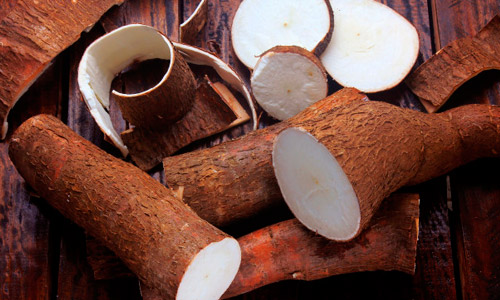 Knowledge
High standards of quality and compliance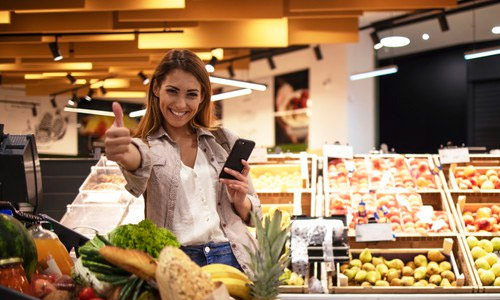 Win – Win
We manage high profit margins to be competitive in the market
Try our delicious flavors
7 flavors
Bakatá, presents its line of snacks Yuca Chips with delicious flavors, garlic, lemon, jalapeno pepper, lemon-quinoa, garlic-chia, sriracha and natural, the products are specially selected for consumers who enjoy of gourmet plant-based foods, fruits, tubers, vegetables and greens.